TEFEX GLOBAL
Texef Global is a Turkey-based global company that supplies quality, sustainable and cost-effective fabrics to world fashion brands.
Tefex Global supplies the needs of numerous brands with its wide product range of weave and knitted fabric.
Tefex Global is the address of fabric to increase development and growth trends and modern business vision.
It acts as a solution partner for its customers with its domestic and international manufacturing, strong stock structure, and fast service.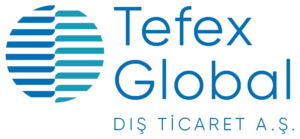 Address
Ahmet Vefik Paşa OSB Mah. Karapınar cd. No:4 Kestel / BURSA