ELVAN TEXTILE
Elvan Tekstil was established in Bursa's Organized Industrial Zone in 2017 to provide added value to customers in quality fabric finishing and dyeing processes. The factory, which started operating in 2018 after feasibility and test productions, has a closed area of 13.000 m2 and an annual production capacity of 3.5 million tons.
During establishment, to produce the mentioned quality products, machines and devices equipped with the latest technology and suitable for automation used in fabric dyeing were selected. Following this mindset, we focused on breathing new life into the sector with R&D and P&D studies both in the domestic and export markets.
Elvan Textile, as one of the companies in the manufacturing operations of Tohum also has an accredited laboratory that serves the leading brands in the garment industry.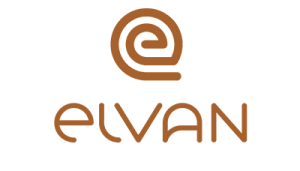 Mail
info@elvanticaret.com.tr
Address
Elvan Tekstil San. ve Dış Tic. A.Ş. Ahmet Vefik Paşa OSB Mah. Karapınar cd. No:4 Kestel BURSA